VAT Support - Your VAT professional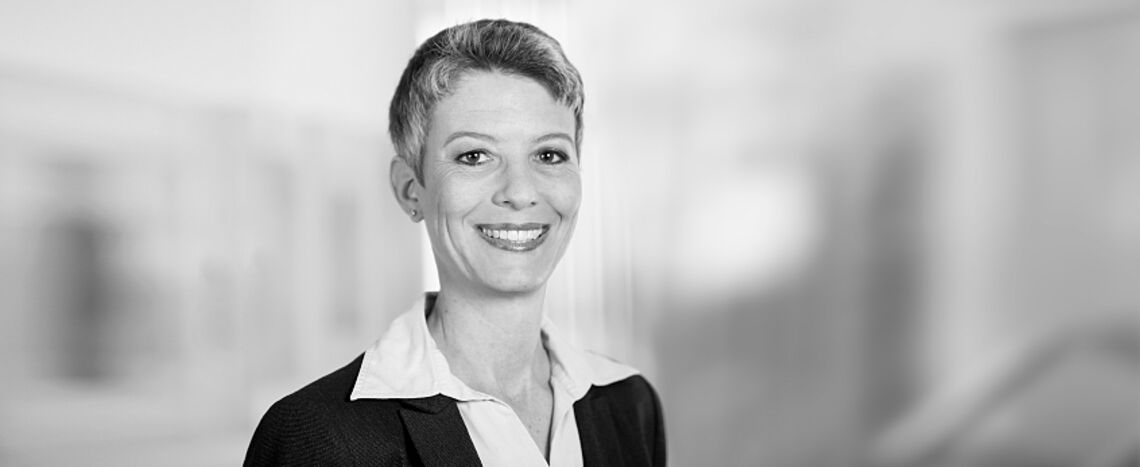 Hiltpold VAT Support is the place to go regarding questions relating to value added tax. Esther Hiltpold, Managing Director and owner of VAT Support GmbH, is a VAT expert and consultant with many years of proven experience.
The benefit to you of working with us:
VAT professional
Extensive VAT training, constantly updated expertise and many years of consultancy practice.
Proven in practice
Esther Hiltpold's experience, gained over many years ensures quality and reliability.
Up-to-date and networked
Ongoing contact with the authorities and specialists.
Lean management
Minimum bureaucracy and maximum flexibility pay off.
Owner-operated company
Esther Hiltpold is your contact person – every time.
Esther Hiltpold
Managing Director and owner of VAT Support GmbH
Graduate in Business Administration (Betriebsökonomin FH)
Graduate VAT Expert (Mehrwertsteuerexpertin FH)
Active as a VAT consultant since 2003
Establishment of VAT Support GmbH (a limited liability company) in spring 2011
The network
Member of the "mwst netzwerk" (a network of VAT specialists)
Personal contacts with representatives of the FTA's (Federal Tax Administration) Main Division of VAT
Co-operation with external specialists: lawyers, accounting and audit specialists, tax experts, social security experts